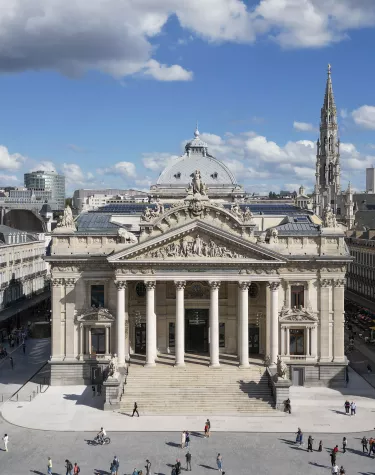 More than heritage, a multipurpose place in Brussels
Imagine an immense public space that welcomes all, in the heart of the city, in the spectacularly renovated Bourse building… Sit down, take a break or meet up. With welcoming areas to eat, have a drink or work in coworking spaces. In that same site, you can come aross the biggest interactive center about beer: Belgian Beer World. More than a mere museum, it provides a brand-new experience. Not to mention the surprising archaeological site that you can visit underground. And there you have it; this multipurpose place is La Bourse.
The "Belgitude"... Worldwide
Ever since it was registered as an intangible cultural heritage of UNESCO, there was an urge to create a place in honor of the Belgian beer culture. And now it is a done deal: the Belgian Beer World now houses in La Bourse; another jewel of our heritage. It was entirely renovated. Thanks to a Belgian partnership between the public and the private sectors, our "Belgitude" will shine throughout the whole world.
A place by and for the people of Brussels
The immense hall of the Bourse is open to all at free admission. The project was completed thanks to the participation of numerous actors from Brussels: social and cultural associations, neighborhood committees, residents, local retailers, businesses,… Beyond its cultural and touristic vocation; the Bourse is a living place which revitalizes the neighborhood and enhances citizens' security.
A beautiful example of public and private partnership
The public partners are Beliris, FEDER, Next Gen Belgium, the Brussels-Capital region and the city of Brussels and the private partnership is represented by 103 breweries. The management is under public control and is assured by the Régie Communale Autonome (RCA). It has a commercial purpose. The RCA describes the project's missions and allows for an economic and dynamic management to answer to the different activities available on site. The Belgian Beer World and the Bourse, however, act as private companies. The members of the board of directors therefore have a private mandate title and not a public mandate.
RCA members
5 non-elected officials : Charles Leclef (President), Krishan Maudgal, Margot Vogels, Nel Vandevannet, Patrick Mullie
6 Town Council elected officials : Philippe Close (Vice-President), Arnaud Pinxteren, Geoffrey Coomans de Brachène, Riet Dhont, Mary Nagy, Mohammed Ouriaghli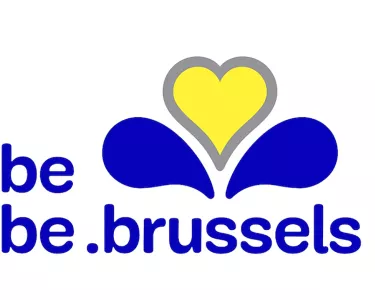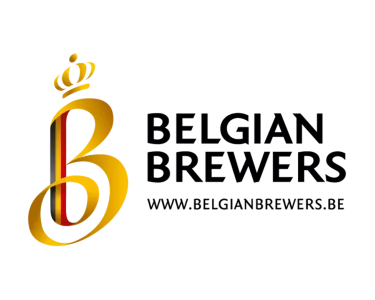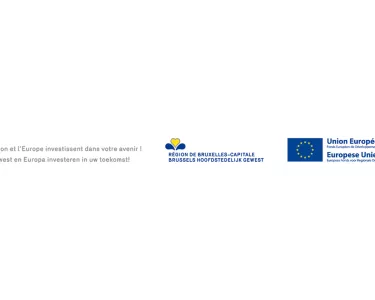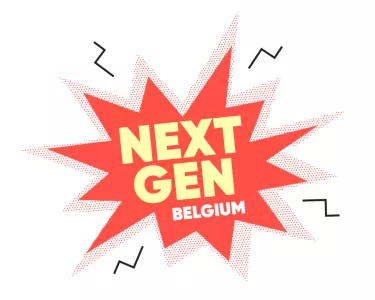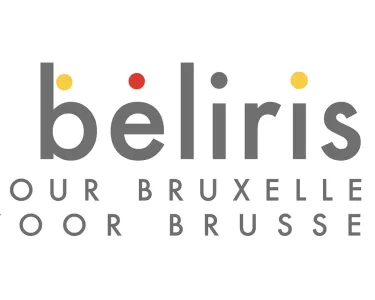 The subsidies envelopes of each partner are the following
Europe:
FEDER   7.220.692,10 €
RRF         10.800.000,00 €
 
Belgian State:
Beliris    100.000,00 €
 
Brussels-Capital Region:
Brussels Image 12.000.000,00 €
DPC (Patrimony)   7.098.195,82 € (at the time of construction of Internet site)
Private:
Belgian Brewers 5.000.000,00 €