Our solutions for your business
BOOK A UNIQUE EXPERIENCE FOR YOUR CLIENTS IN BRUSSELS
Much more than heritage, the Belgian Beer World is a cultural, sensory and brand new experience you can offer your clients.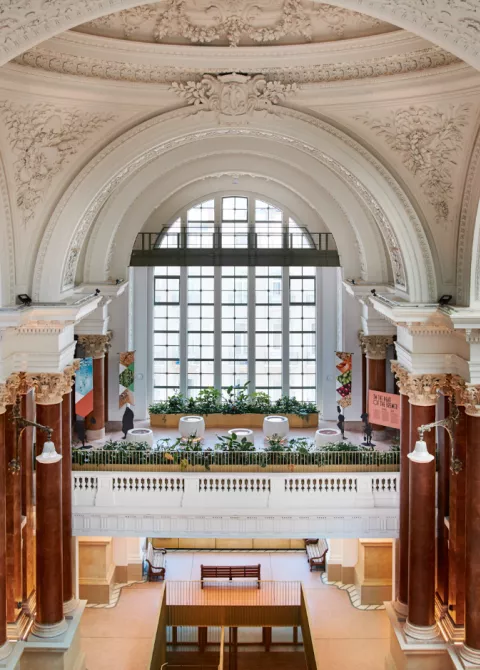 ORGANISE AN EVENT IN A SUMPTUOUS AND ORIGINAL SETTING
We have plenty of options that you can discover down below!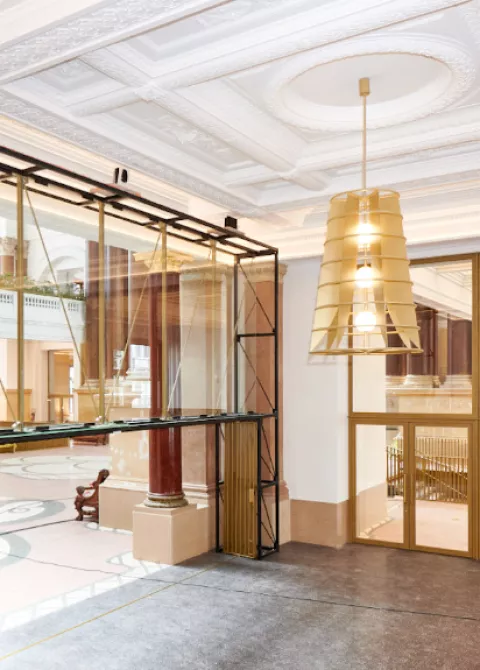 WORK IN A FABULOUS COWORKING SPACE
Connected and spacious offices and meeting rooms ? Discover a unique coworking space in the heart of Brussels.