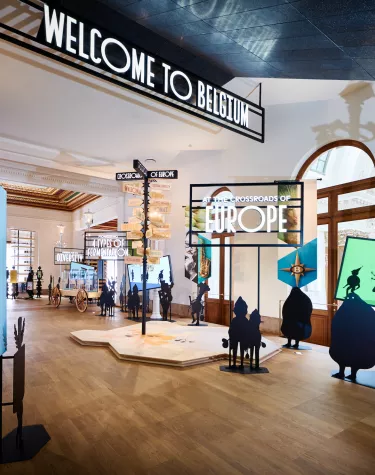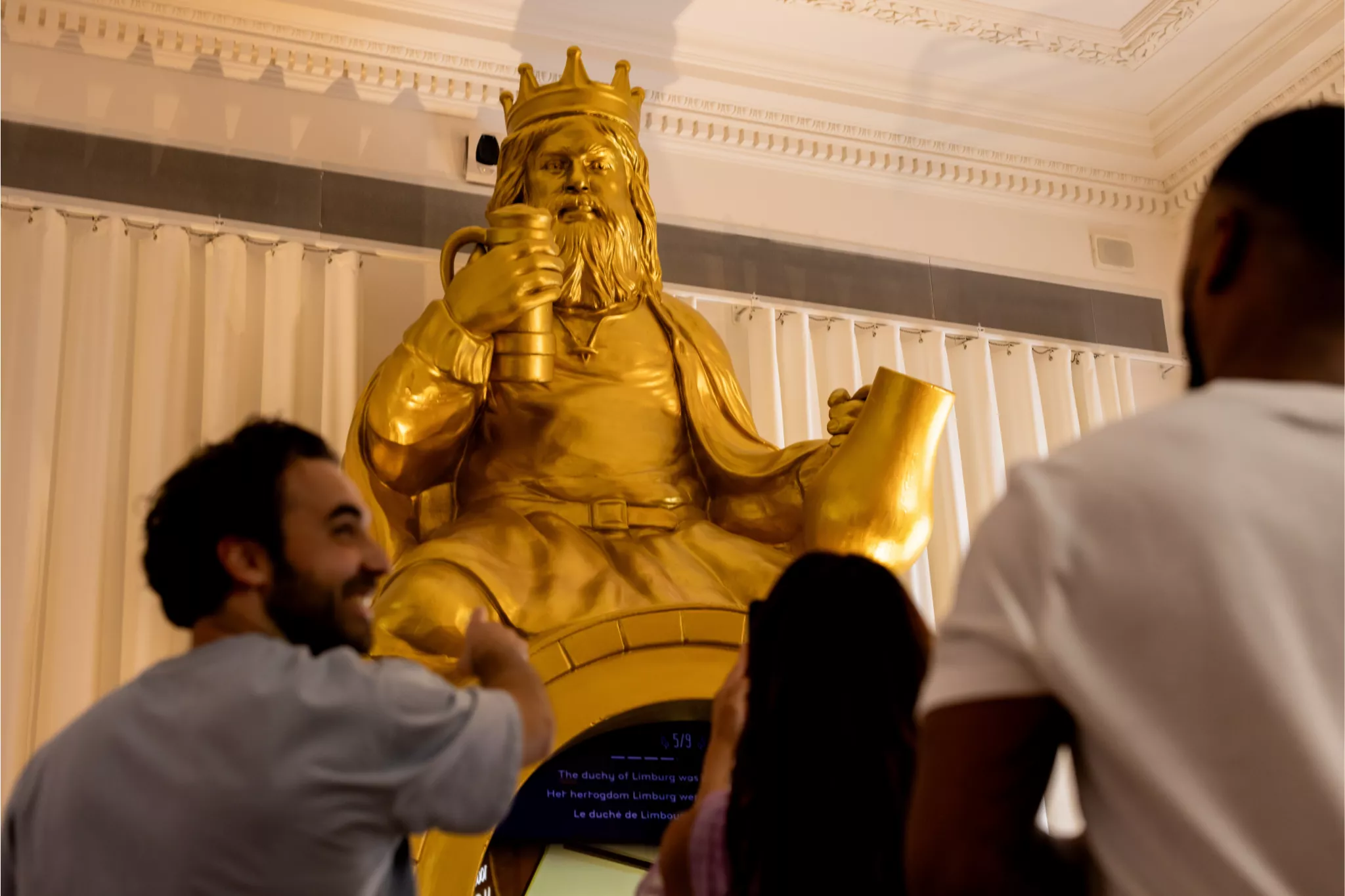 Belgium, the land of beer? That's for sure! Belgium boasts more brands of beer than any other country in the world. And another unique feature: Belgian beer culture has UNESCO Intangible Cultural Heritage status.
Belgian beer quite simply holds an extraordinary mix of influences, creativity and... Belgitude. Discover what makes Belgian beer so special at Belgian Beer World. Here's a little teaser!
DISCOVER THE UNTOLD STORIES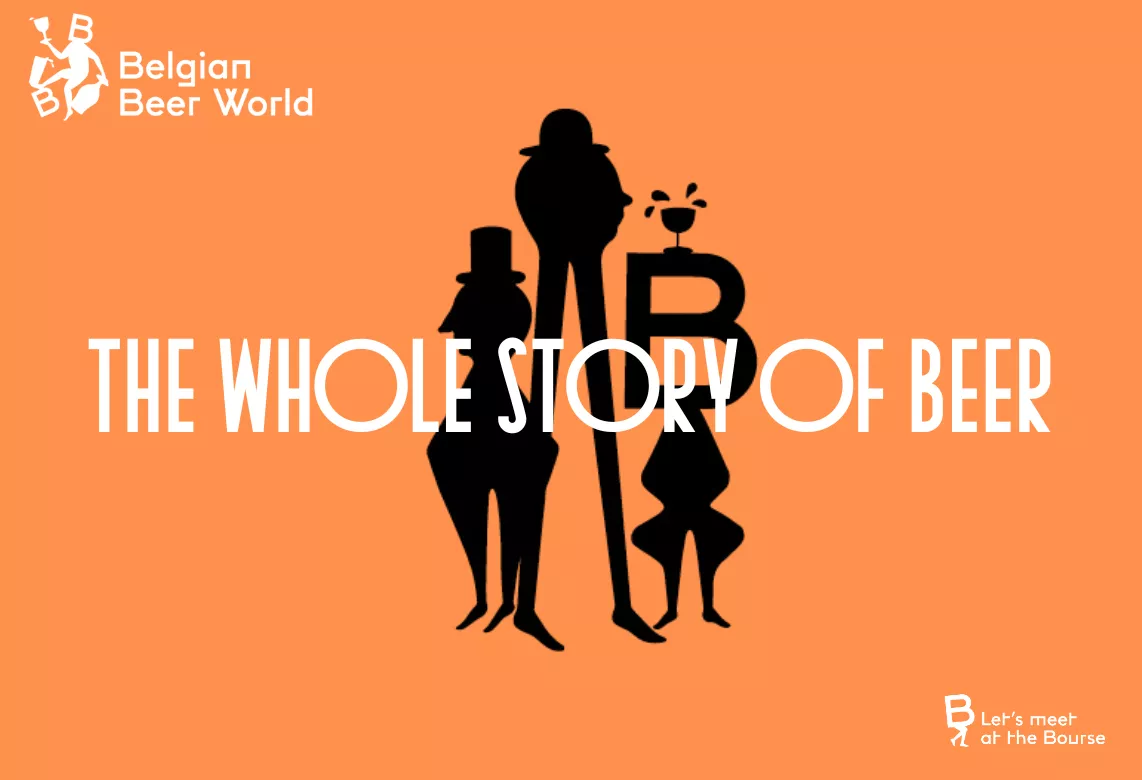 For hundreds of years, Belgian brewers have been passionate, particularly responsive and curious. They have been able to develop new techniques, invent new combinations and exploit new technologies while ever preserving their heritage, roots and their Belgitude. And they continue to do so today.
The history of Belgian beer has known many spectacular twists and turns. Come and enjoy its sparkling tales based on true events as well as strange, funny and moving anecdotes. 
DIVING INTO THE MIND OF A BREWER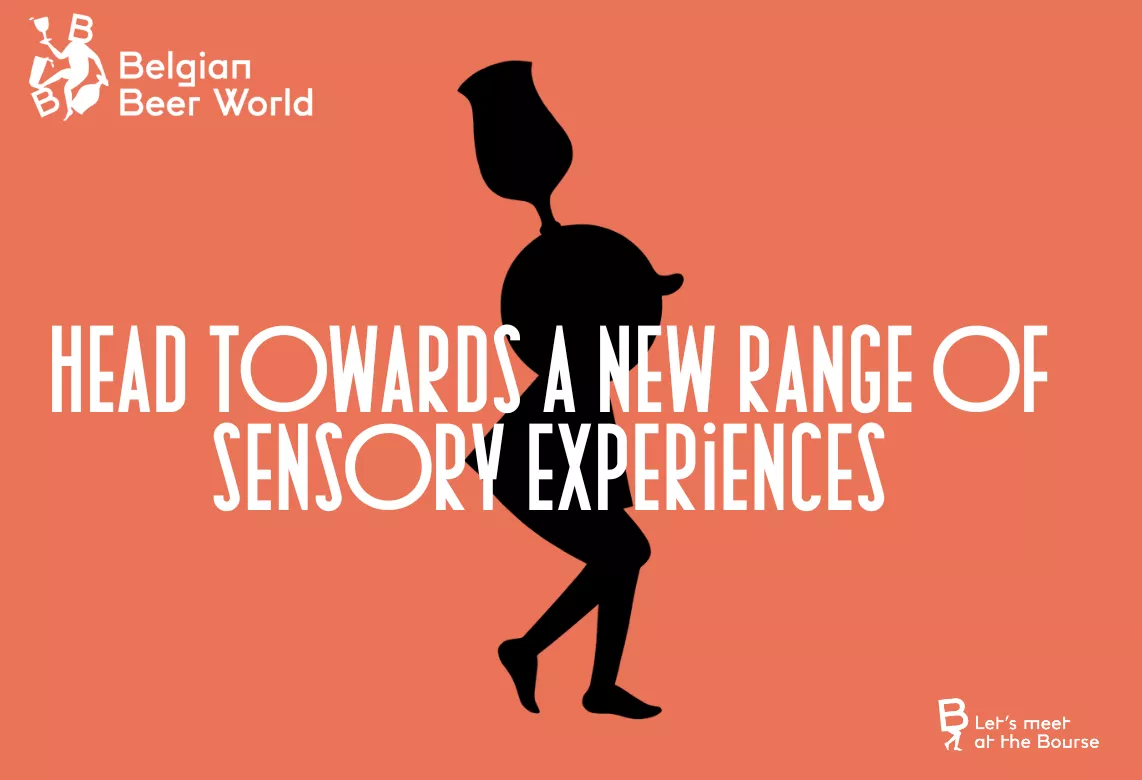 It seems simple: all over the world, beer is produced from grain, hops, water and yeast.
Yet, for a Belgian brewer, it's not as simple as ABC... By taking a dive into their mind, we can experience all the creativity, curiosity and passion that is needed to develop the perfect balance and a unique mix of flavors: a Belgian beer, worthy of the name. Ready to embark on a journey inside a brewer's mind?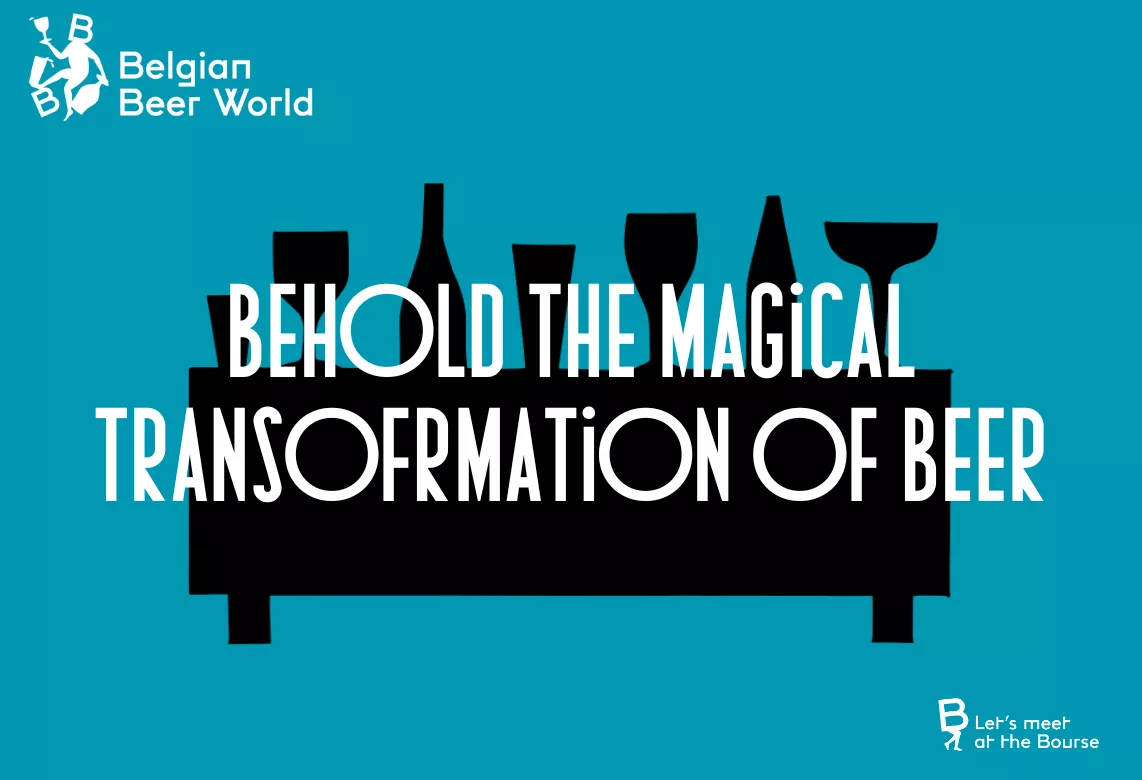 What makes Belgian beers truly exceptional? The answer can be found here, in the brewhouse.
The fermentation tank is where chemistry turns into magic: the Belgian brewing process is the only one in the world to use four types of fermentation. The result? A multitude of varieties and unparalleled flavors for maximum pleasure!
EXPLORE YOUR TASTE PREFERENCES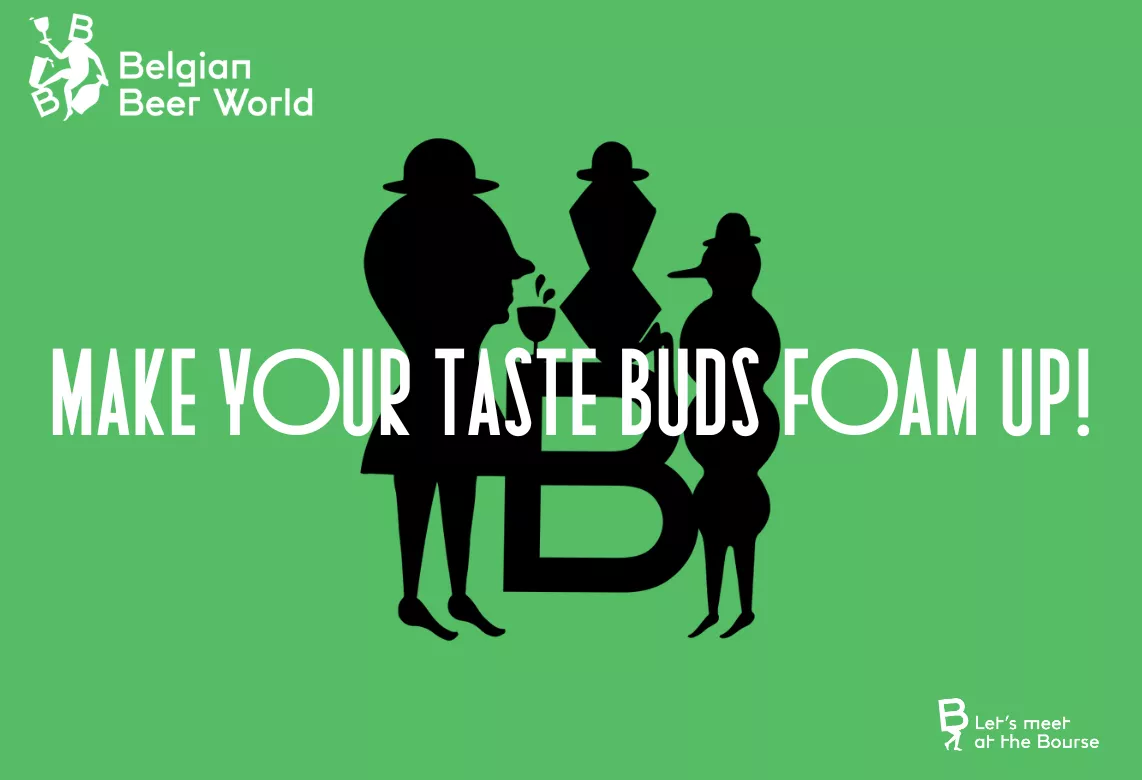 With hundreds of flavors and aromas, colors and glass shapes, types of beer and brands... the world of Belgian beer is almost infinite.
Come and explore and try them out to discover your favorite beer. A multi-sensory, high-tech experience not to be missed!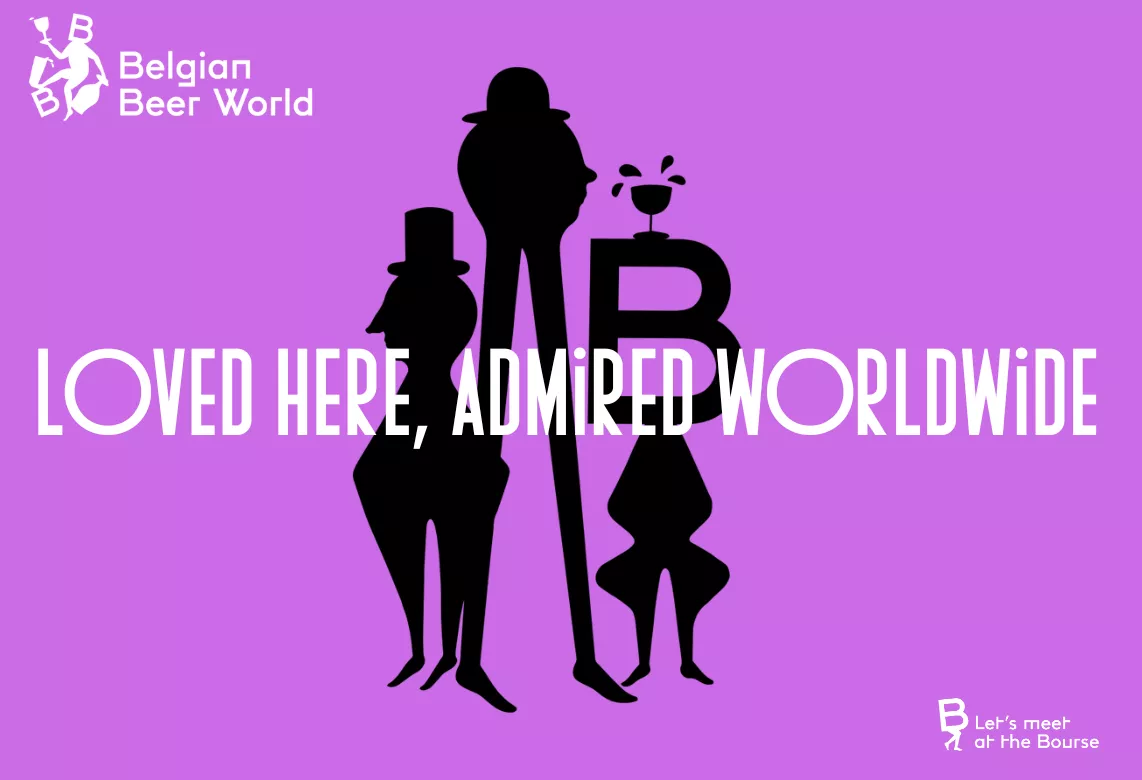 Belgium is the land of beer and beer is an integral part of our daily lives, our heritage and our culture.
This culture is admired globally and Belgian-style beers are brewed all over the world.
Are you ready for a quick world tour? Get on board!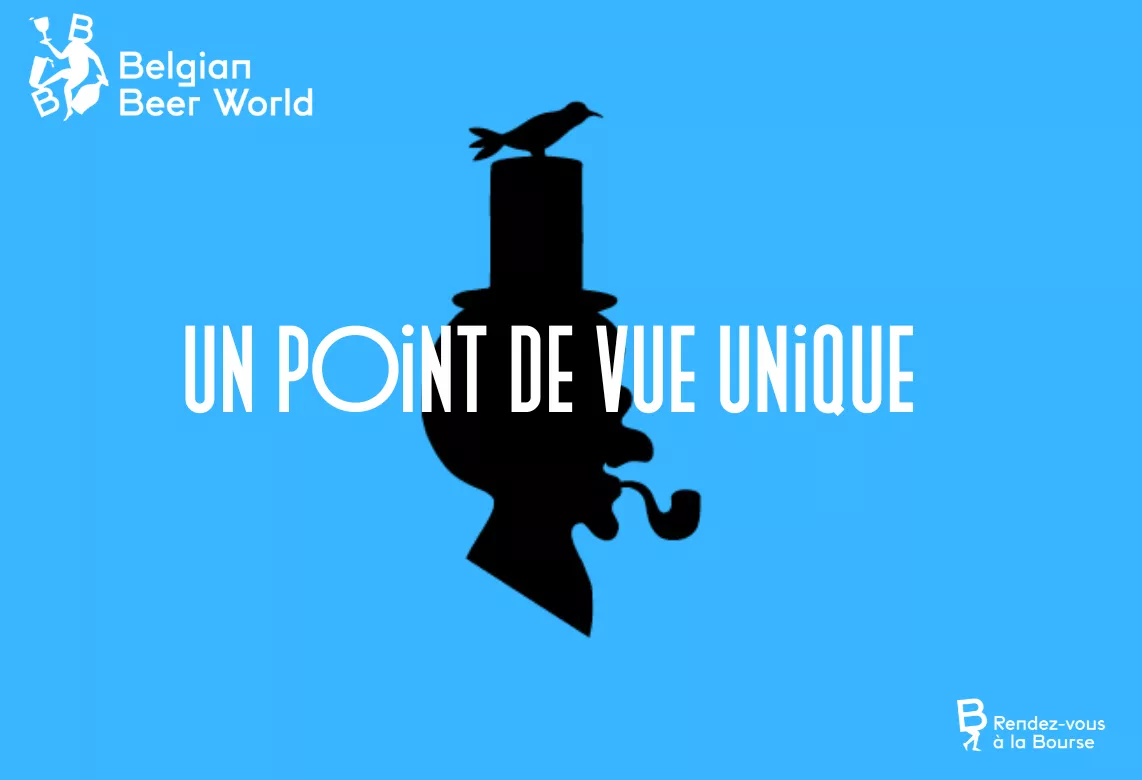 A tasting space on an expansive roof terrace with an uninterrupted view over Brussels
Welcome to The Beerlab, that addresses all your senses while enjoying a Belgian beer... You're being offered a moment between heaven and earth with a delicious tasting glass (free taster included). Cheers!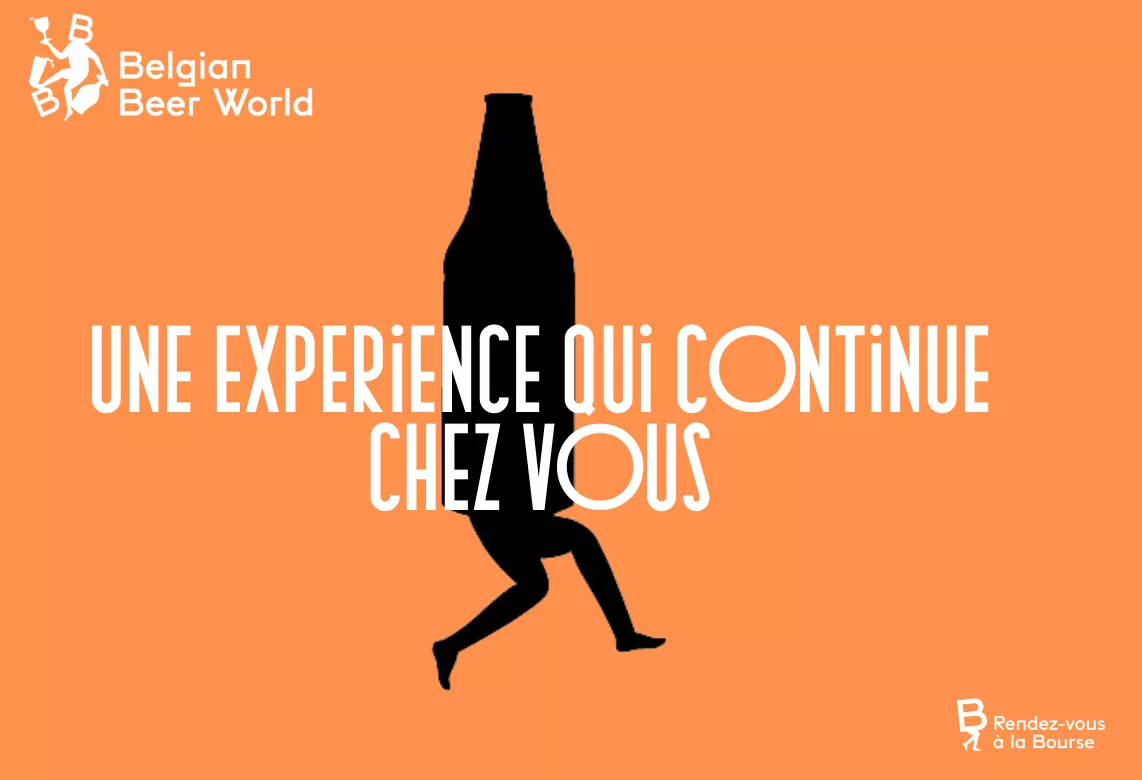 Our shop boasts a wonderful selection of beers and souvenirs to treat yourself to or to take home as a  gift.